Being "goal-oriented" and "focused" are two qualities you often see printed in people's resumes. But how many of us extend these skills to other factors in our life?
The Purpose Of Being Goal-Oriented And Focused On Life
Forget your career for a moment. Think of something equally crucial, like your mental health.
One in five adults in the U.S. lives with some form of mental illness. That's 46.6 million people! Now calculate the number of people that seek help. Because of the stigma associated with mental illness, most don't get the help they need. As a result, their mental illness takes a turn for the worst.
But let's turn the tables. What if we were more focused on treating ourselves right? What if we made it a goal to make our mental health a priority above all else? The world would be a far more positive place, that's for sure!
That's why we mustn't limit our skills to just one aspect of our life. To be goal-oriented and focused on all matters, we must change our attitude toward extending our abilities into all facets.
How can we do so? Here are some ways that could help!
– Get The Difficult Tasks Done First
It's often the fear of the difficult tasks that stops us from accomplishing them first. Is a dreaded phone call stopping you from moving forward in life?
Please take a deep breath, make the call, and get it over with. Getting the most difficult parts done first makes you feel fresh and energetic. It's also quite cathartic to get those tasks done early since you don't experience the dread of moving toward that final tough moment.
With any difficulties, you must face them head-on. You cannot allow them to affect your mental abilities and energy.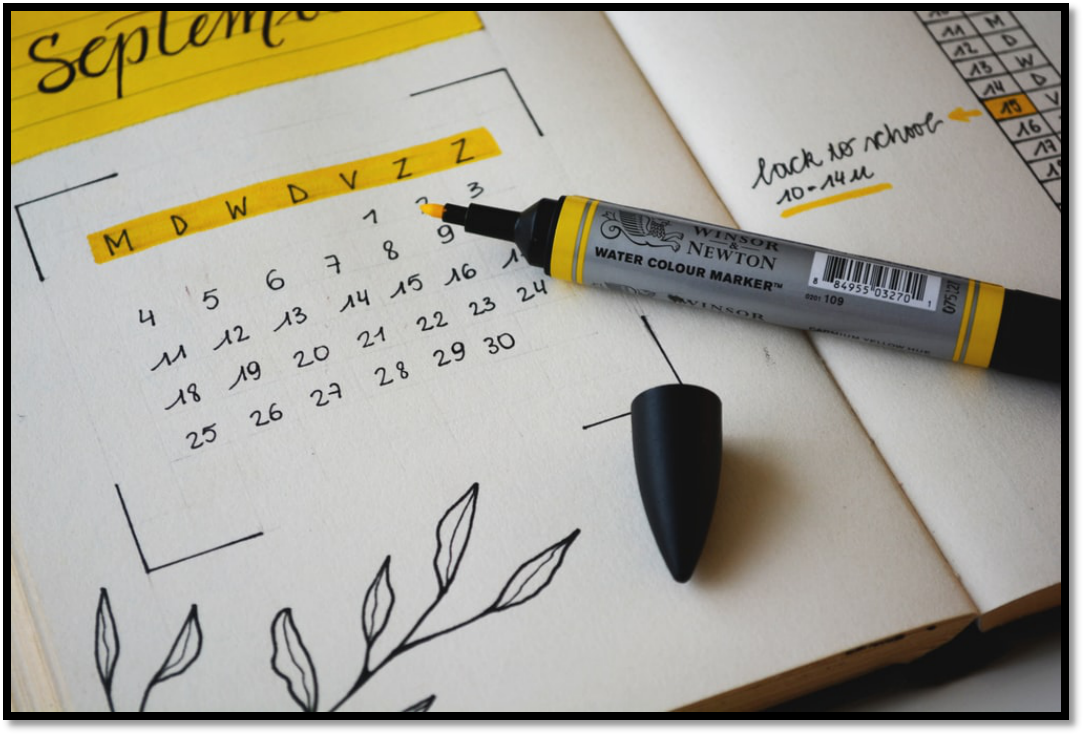 – Remove Time Wasters And Distractions
You already know which distractions they are. Wasting the day away scrolling through TikTok, playing video games, or binge-watching Netflix—while these may seem perfectly normal past times, you know these don't require your immediate attention.
Whether you need to meal prep for the following week, get some groceries in, get the housework done, or even get in touch with your loved ones or friends, put the distractions away and focus on getting those done quickly. And think of it this way, the faster you get them done, the easier it will be for you to get back to the distractions you were indulging in.
– Remind Yourself Of Your Purpose
You don't need to have life-saving goals. Sometimes, something as simple as getting your clothes ironed seems like a significant accomplishment—involve yourself in getting those goals completed.
Do you need to update your resume so you can get a better job? Take any time you have, and get the work done gradually. It takes many drops to make an ocean. Commit some time every day to your purpose and remember why you're doing it. Keep your eyes on the prize and visualize it. A better house, a better work environment, a better lifestyle—all these should encourage you to become more focused on the task at hand.
– Seek Practical Help
If despite your efforts, you can't find a way to get the job done, there's nothing wrong in asking for help. For example, if your goal has been to lose weight, but your health isn't allowing it, getting medical help to boost your chances can be immeasurably helpful.
Rena Greenberg, the well-known weight loss hypnosis expert in Bradenton, has helped thousands with their healthy weight loss journey. By utilizing her skills, anyone can join the fast track toward healthy weight loss. At the end of the day, it's all about finding the right support.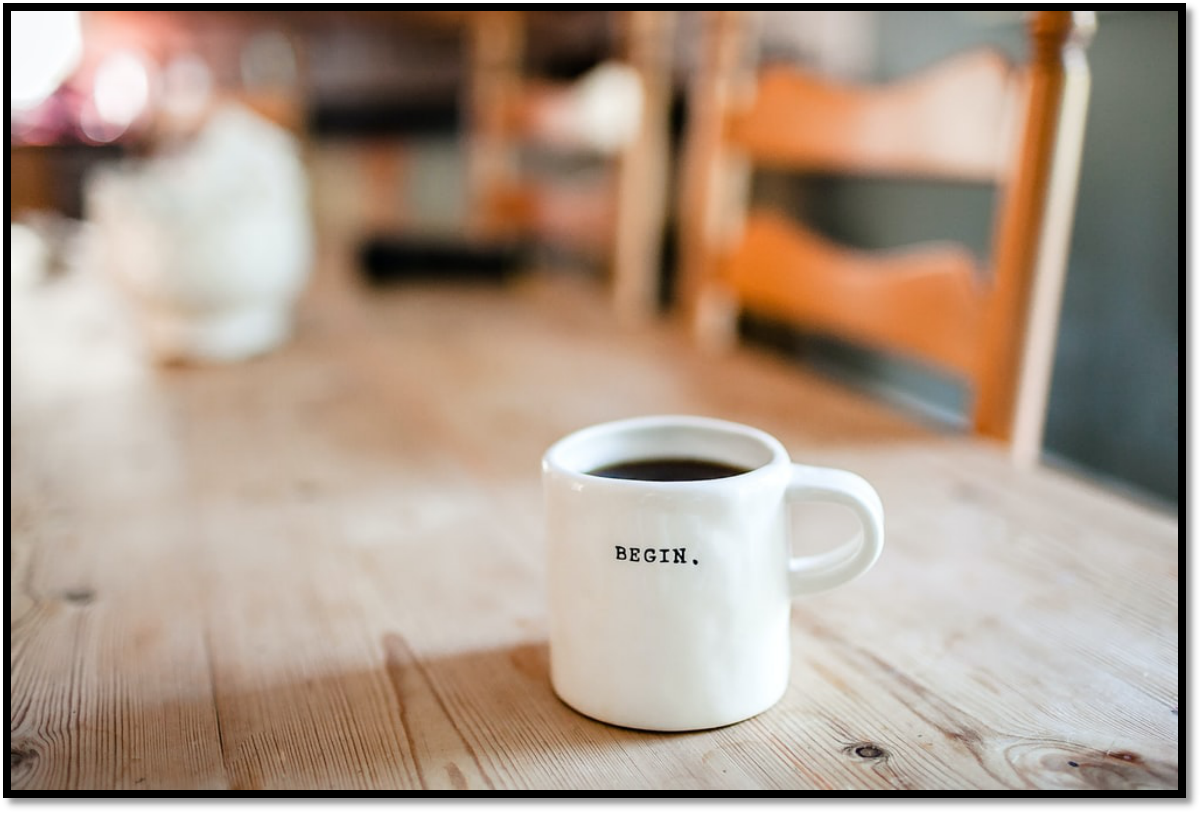 Can You Do It?
Taking that first step is the most challenging thing you can do. It's not smooth sailing after, despite what some might say. Focusing on your future goals requires dedication—by taking the first steps, you will, one day, be able to achieve your goals and dreams.