I can't emphasize enough the importance of belief in yourself when it comes to success. The number one hindrance to permanent weight loss is the lack of belief an individual has in his or her ability to be successful.
Building Belief in Yourself
To help build your own belief in yourself, think of an area of your life where you were previously stuck and then managed to overcome the difficulty. Perhaps you were addicted to alcohol, cigarettes, nail biting, or even a person. Remember the obsession and how you thought you'd never be able to move past that particular compulsion . . . and of course, in time, you did change.
Use that experience as an example to yourself that change on the inside is absolutely possible. Believe in yourself no matter how challenging things may seem in the moment. Did you know that as a young man Elvis Presley was told that he couldn't sing?
Isn't it wonderful that he did not let that negative statement influence his conviction in himself or his perseverance? You may have heard that at one time, Babe Ruth, the legendary baseball star, had more homeruns than any other player. Did you know that he also had the most strike outs?
The Gift in Each Mistake
Each "failure" brings you one step closer towards achieving your goal. Studies show that people who succeed in taking weight off and keeping it off for at least twenty years, had tried a minimum of 3-5 times in the past. The only one who fails is the one who gives up.
Keep your eye on the goal, and know that every "mistake" is an opportunity to learn about yourself and help you to fine tune what is ultimately going to work for you so that you can achieve your goal of health and permanent weight loss.
Please comment below and let me know about your own experiences and your thoughts about what I've shared. I love connecting with you!!
To your Health & Happiness,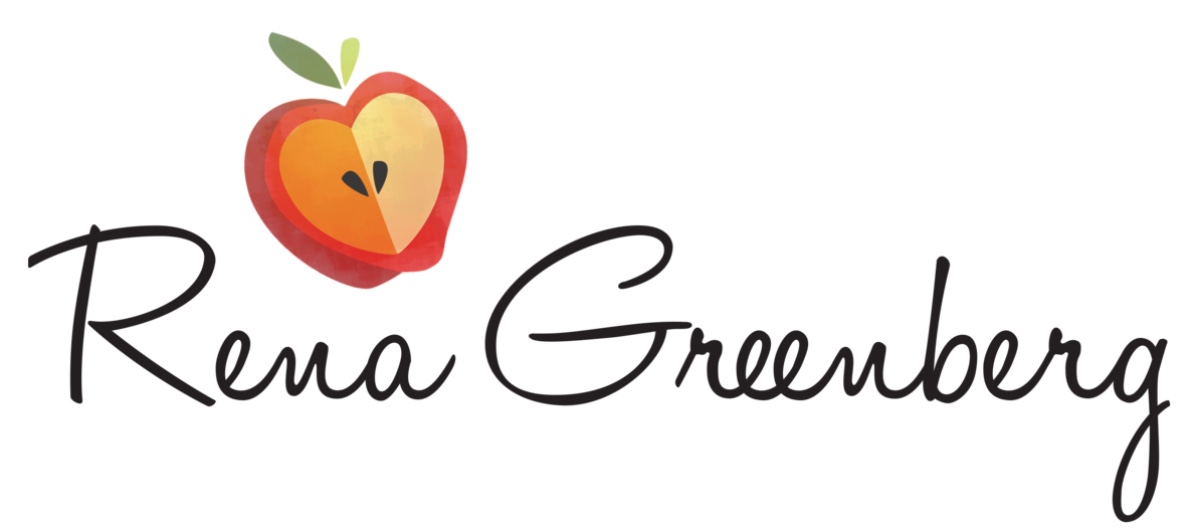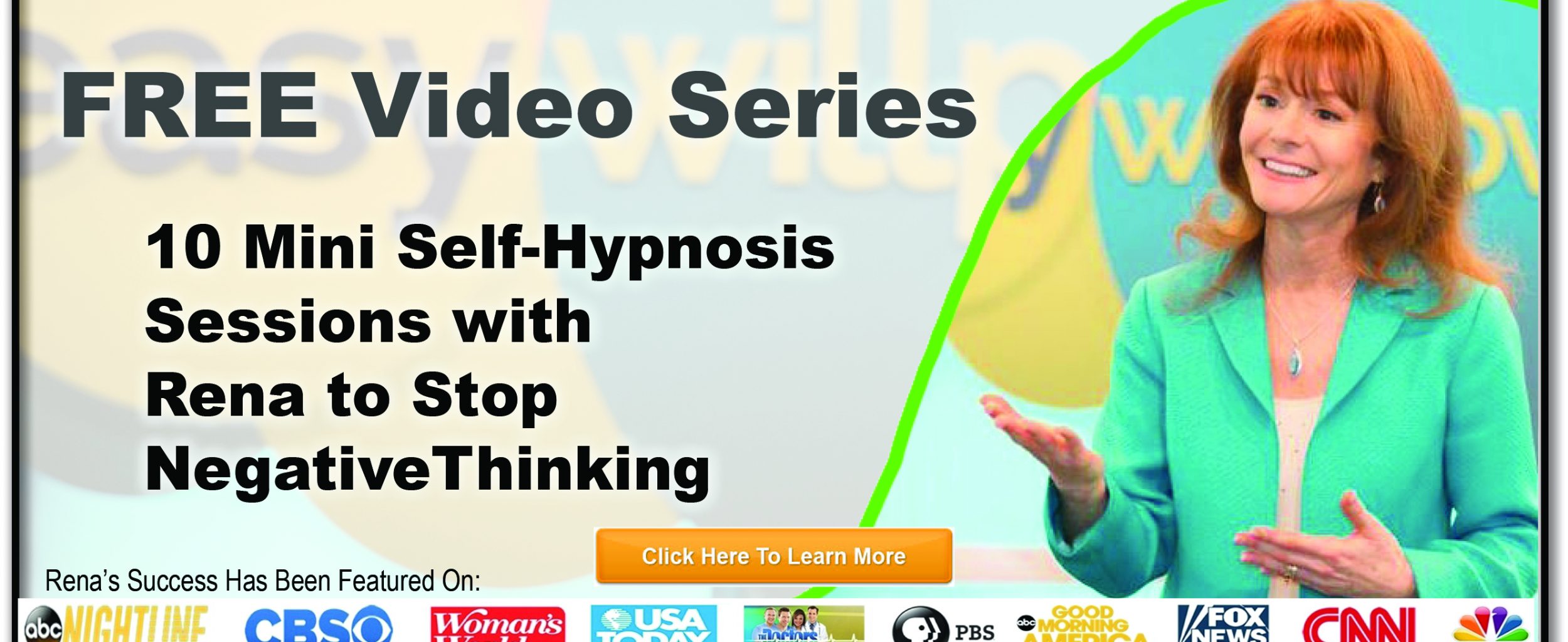 Weight Loss Hypnosis Articles
Read some of our articles about how hypnosis can help you reach your ideal weight without going hungry. Rena Greenberg Health, Wellness and Weight loss expert, rated best hypnotherapist for gastric band hypnosis, has helped over 200,000 people lose thousands of pounds, without dieting. Hypnotherapy benefits are recognized by the world of medicine, and renowned hypnotherapist Rena Greenberg has developed advanced self-hypnosis programs that deliver outstanding results. Her clients' testimonials speak for themselves. If you are interested in starting your weight loss journey and need somem help, contact Rena today to learn more.