Slender Cider made it easy for Romina to quit drinking soda and stop reaching for salty snacks. Watch Romina tell her story:
Wendi loses weight with Slender Cider and Rena's Hypnosis
Wendi has great weight loss results with Slender Cider. Wendi loves the taste of Slender Cider and the control it gives her. She credits her success to drinking Slender Cider and using Rena's weight loss system.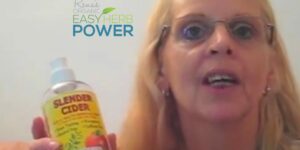 Cathy's Extreme Weight Loss with Slender Cider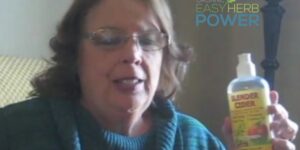 With the help of Slender Cider, Cathy lost 130 pounds, but the best part is that her cravings for sugar and salt disappeared early on. Cathy used Rena's weight loss system with Slender Cider.