When starting any weight loss program, keeping motivation levels high can be tricky. Very often, people kick off their regimen in high spirits, but unfortunately, as time goes by, motivation levels often start dwindling.
If you're nodding your head while reading this, check out these four tips to keep motivation levels high.
1. Set Attainable Goals
Studies show that many people have unrealistic expectations when embarking on a weight loss journey. These impractical goals are incredibly hard to achieve safely, as they often involve extreme carb-cutting or exercise that is not only unhealthy but also makes the diet highly unsustainable. Setting realistic and attainable weight loss goals helps ensure that you stay on track in the long run.
2. Focus on Feeling
Instead of weighing-in every day and focusing on a specific number on the scale, look for the happy feeling that comes with exercise and healthy eating. Many people get frustrated when the number on the scale doesn't change as much as they'd like. So instead, focus on the high energy levels and good feeling that drives motivation levels.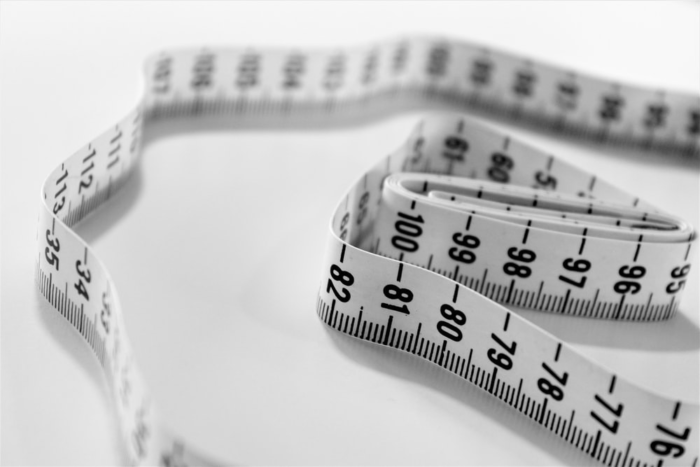 3. Surround Yourself with Health
When embarking on your weight loss journey, cleanse your surroundings of old habits. This means stocking the fridge with healthy foods, keeping healthy recipes for weight loss on hand, and getting rid of any junk food in the house. This way, it'll become easier to snack on nourishing food rather than opting for unhealthy, sugar-laden foods.
4. Uncover Emotional Obstacles
Mental obstacles are often the most common reasons why people are unable to continue with weight loss. Certain triggers can set off a binge-eating spree that's damaging to both physical and psychological well-being. Making conscious eating decisions and understanding your triggers can help you overcome these mental barriers.
Reach Your Weight Loss Goals with an Expert
Overcoming mental roadblocks to fitness is easier said than done. If you're having trouble staying motivated during your weight loss journey, get in touch with the world-renowned hypnotherapist and weight loss expert Rena Greenberg. She offers effective and sustainable weight loss solutions through self-hypnosis weight loss programs, weight loss online courses, and private weight loss hypnosis sessions.
Rena has helped thousands of people break unhealthy habits and embrace a healthier lifestyle. Her success stories have been featured on leading channels such as CNN, NBC, CBS, and USA Today.
Start your weight loss journey with her today!
Weight Loss Hypnosis Articles
Read some of our articles about how hypnosis can help you reach your ideal weight without going hungry. Rena Greenberg Health, Wellness and Weight loss expert, rated best hypnotherapist for gastric band hypnosis, has helped over 200,000 people lose thousands of pounds, without dieting. Hypnotherapy benefits are recognized by the world of medicine, and renowned hypnotherapist Rena Greenberg has developed advanced self-hypnosis programs that deliver outstanding results. Her clients' testimonials speak for themselves. If you are interested in starting your weight loss journey and need some help, contact Rena today to learn more.