My clients ask me all the time what I think about certain foods. As many of you know, I stick to an eating regime (I am never on a diet!) of whole, real, clean, unprocessed food from the earth.
As a result, I haven't eaten mayo in over a decade just because commercial mayonnaise feels so unhealthy.
Sometimes, I confess, I fantasized about making my own healthy mayonnaise from scratch. I had seen recipes of mayo made from ground up cashew nuts and all kinds of healthy ingredients that sounded so appealing to my now healthy taste buds.
But with my busy lifestyle, which includes raising two daughters, and now getting them off to college, I knew it may be a long time before I would ever get to that!
Finally  a Healthy, Delicious Mayonnaise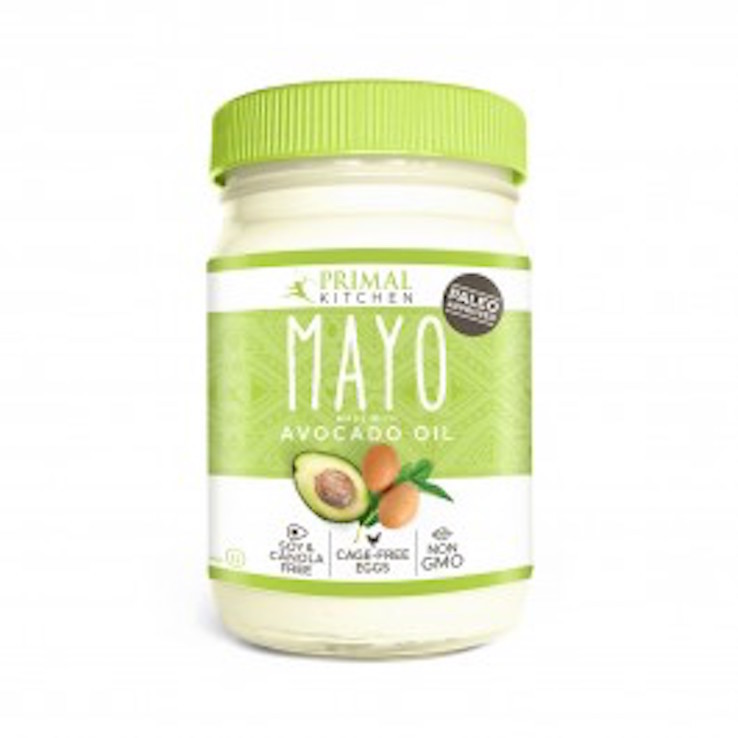 Then I discovered Avocado Oil Mayonnaise! Wow! It's made with only organic avocado oil – no toxic vegetable oils and no canola oil.
Now, I realize that in some of my recipes, in the past, I had recommended using canola oil for baking because it is a polyunsaturated fat.
However, since that time, it's come to my attention that canola oil is not the healthiest. So in all my baking, I now use melted coconut oil, which works beautifully.
But what about Mayo? Commercial mayo is filled with not only canola oil — but low quality oils, sugar and other ingredients that I can't pronounce.
By contrast Avocado Oil Mayo is made with organic cage-free eggs and organic vinegar made from non-GMO beets and sea salt. It also has no sugar or soy and for those of you who are avoiding dairy – it's dairy free.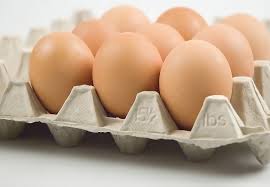 Plus it's delicious and now it's easy to find!
Whole Foods meets Netflix
Recently, I heard about Thrive Market and was so excited to place my first order there (especially since the first order comes with 15% off, plus free shipping on orders over $49!)
What I love about Thrive Market is their commitment to providing healthy alternatives to some of the processed, refined foods available in the supermarket. It's like shopping at Whole Foods with the same convenience as ordering a DVD from Netflix.
Their prices are extremely reasonable and they have a great assortment of healthy foods as well as non-toxic beauty supplies and home goods. They have an inexpensive yearly membership, like Costco, and carry over thousands of items, with many of the same brands that you would find at high end Health Food stores. With the free shipping it's incredibly convenient to shop there – I highly recommend you check out Thrive Market.
And let me know what you think of the Avocado-Oil Mayonnaise!
To Your Health & Happiness,
Rena