Being in a constant state of fear and anxiety is bound to take a toll on your physical and emotional health, which is why medical experts emphasize the importance of self-care in these troubling times.
Though it's natural to feel lost when you don't quite know what's happening and how and when things will go back to normal, it's unhealthy to obsess over things that aren't in our control.
Give yourself a week or two to take in all that's going on and get all the information you need to stay safe—but after that, it's time for some personal change!
You're going to have to make a conscious decision to prevent yourself from spiraling into despair.
Here are some things you can to do to help you stay strong during the current crisis:
Organize Your Thoughts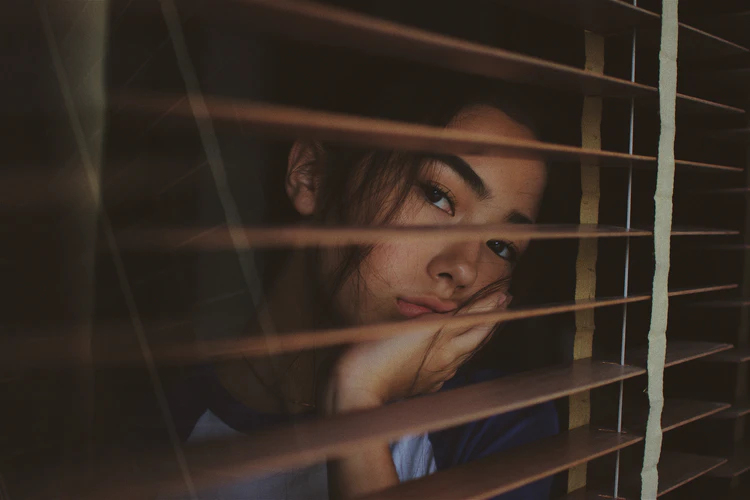 Before you can take any action, you need to organize your thoughts. When we're trapped in a state of anxiety, we obsess over all that's wrong. We let things that aren't affecting us bring us down, and the little annoyances in our lives become a lot bigger in our heads.
If you feel like you're getting overwhelmed, take some time out to organize your thoughts to separate reality from all the things you've blown up and made bigger in your head.
Focus On What You Can Control
Even in these confusing times, there are things that you can control.
Having trouble with homeschooling your kids? See if you can hire an online tutor. Lost your job and are short on cash? Think of ways you can reduce expenses while you look for a new one.
Don't Stay Idle
Staying idle during the current crisis is horrible for your mental health; after all, thinking about all that is wrong in the world is so much easier when you're not doing anything else.
Be proactive, and do what you can to stay busy. Try and get some exercise every day, eat healthy, and take up a hobby or a project. The time will pass by faster when you give yourself something to work toward.
Bradenton-based hypnotherapist, Rena Greenberg, is a renowned health and wellness expert. She offers healthy weight-loss programs for those who want to use this time to get in shape and she also sees clients in Sarasota, Florida.
Besides her weight-loss programs, Rena also has a collection of self-hypnosis CDs and downloads that spark personal change so you can lead a happy life.