Spend time contacting your core of inner silence and power daily. The Sufi poet Rumi wrote,
"Only let the moving waters calm down, and the sun and moon will be reflected on the surface of your Being."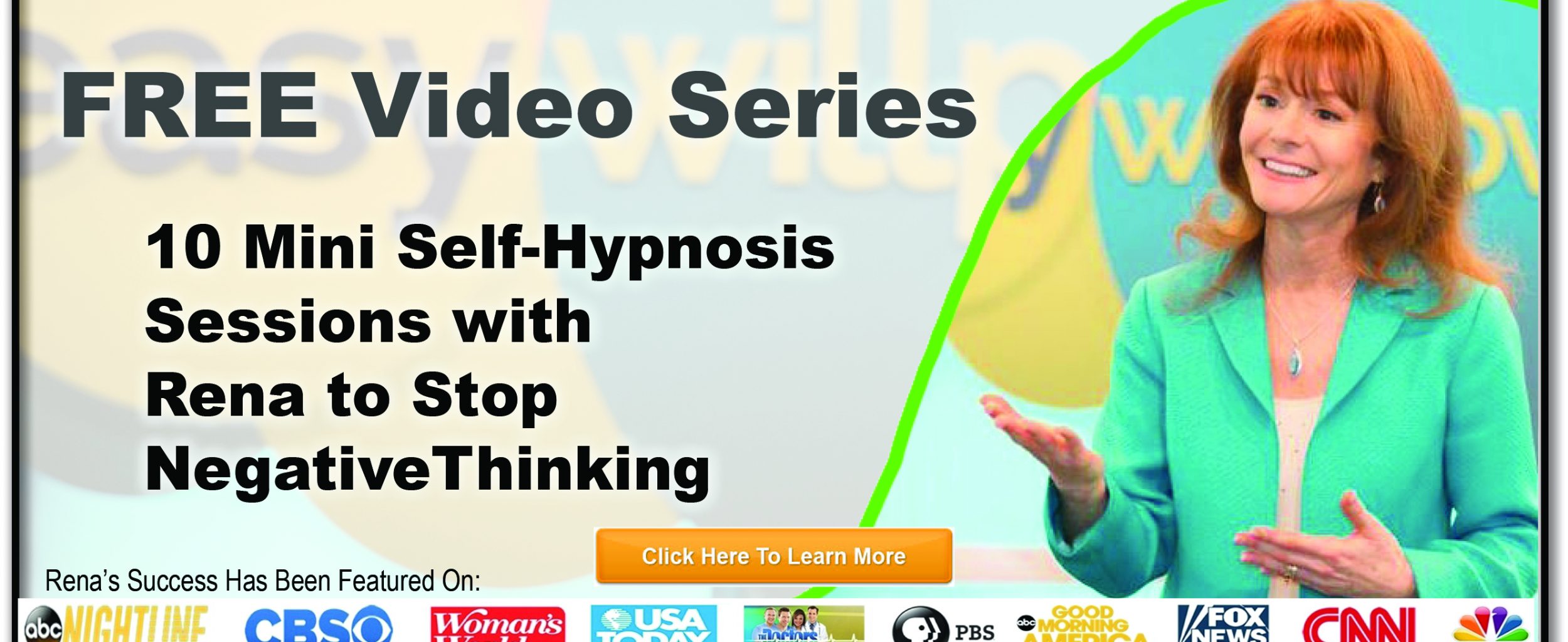 Hypnosis for weight loss can help you with the emotional eating that is associated with the boredom and monotony of the pandemic. Hypnosis can aid with uncovering what's hidden in your subconscious and to stop covering it up by eating over it. Binge eating and emotional eating during the pandemic are examples of negative behaviors that are used as coping tools. Hypnosis for weight loss can help you find those hidden issues and address them to manage your weight during the COVID-19 crisis. Once you understand the reasons why you struggle with weight loss, you can open your mind to overcoming weight gain, even during a global pandemic. Hypnosis for weight loss will help you get in touch with the negative associations you may have with food and change your relationship in a positive way.
Weight Loss Hypnosis Articles
Read some of our articles about how hypnosis can help you reach your ideal weight without going hungry. Rena Greenberg Health, Wellness and Weight loss expert, rated best hypnotherapist for gastric band hypnosis, has helped over 200,000 people lose thousands of pounds, without dieting. Hypnotherapy benefits are recognized by the world of medicine, and renowned hypnotherapist Rena Greenberg has developed advanced self-hypnosis programs that deliver outstanding results. Her clients' testimonials speak for themselves. If you are interested in starting your weight loss journey and need somem help, contact Rena today to learn more.