When it comes to losing weight, many people think getting started with an intense diet plan is the way to go. However, this can actually be quite detrimental to your health. What you need to do instead (while eating healthier, of course) is to manage your meal portions.
Here are a few portion control hacks to help you get started.
Smart-Size Your Dishware
Did you know that the size of your eating utensils can influence the amount of food you consume? This includes plates, bowls, glasses, and even spoons. According to research, when individuals are given larger bowls/plates, they tend to be more generous with their portions without even realizing it. One study also found that when a group of people was given larger serving spoons, their servings shot up by 14.5%.
The solution? Smart-sizing your utensils. Eating from a larger plate and drinking from a larger glass can influence our perception of how much you are actually consuming. By downsizing your eating utensils and cutlery, you'll be limiting your intake and having greater control over your portions.
Limit Mealtime Distractions
Do you have a habit of watching TV while you have dinner? This seemingly harmless habit can lead to you eating more than you need to.
Studies have shown that people who watch TV while eating are likelier to eat more than those who eat mindfully. Whether you're having breakfast, lunch, or dinner, keep the TV switched off and your phone away so that you're eliminating distractions and can actually focus on your food.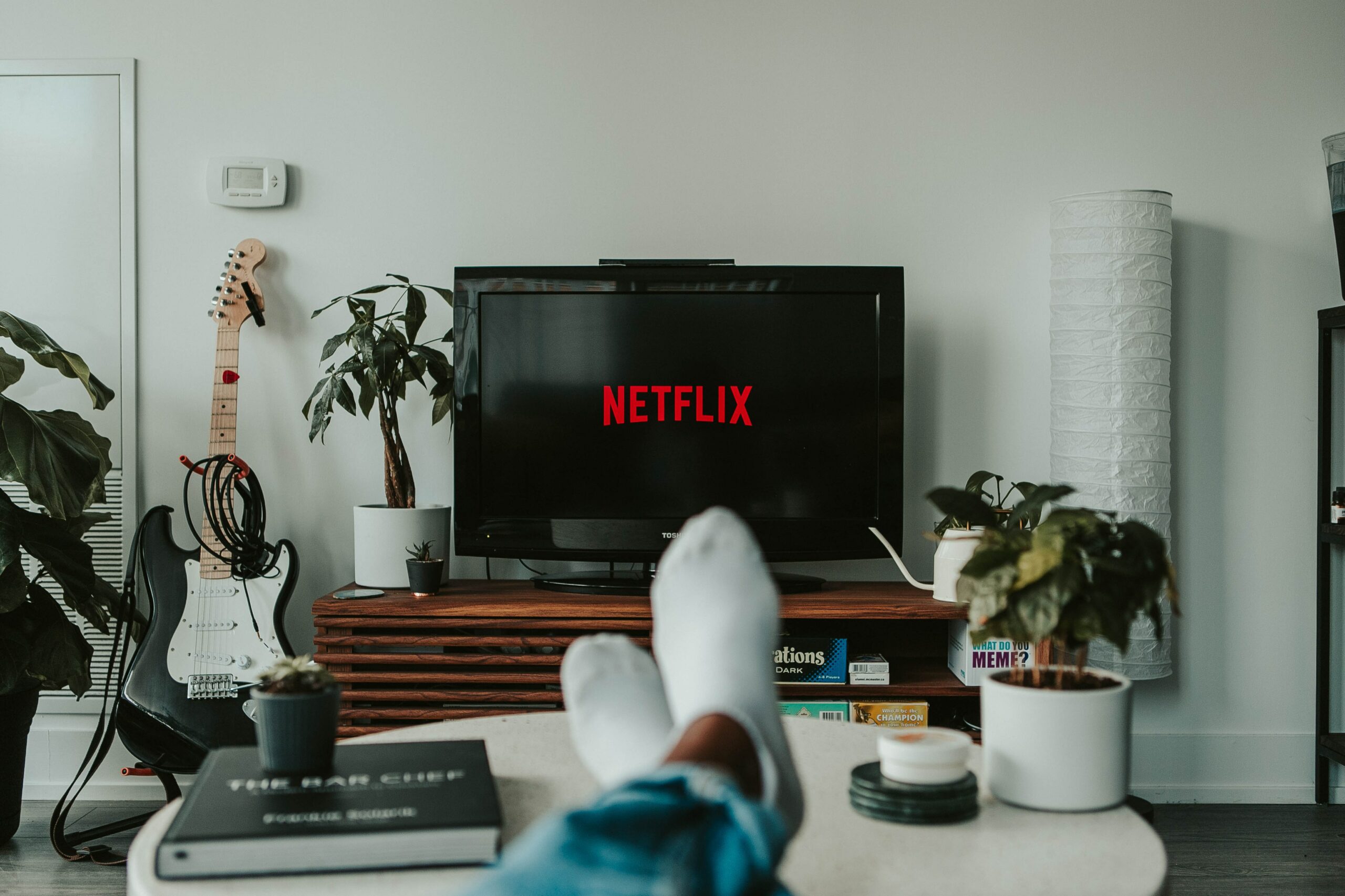 Take Your Time
If you tend to rush through your meals, you're not mindful of your body's needs. Individuals who tend to eat faster are more likely to eat more than they need to and can end up increasing their portion size by going for seconds and thirds. On the other hand, when you chew slowly and take your time to savor your meal and munch on your food, you tend to be more mindful of your portions.
Arrange a relaxing atmosphere when you're having your meals. Dim the lights, put on some light jazz music, and light a scented candle to eat your meal at a leisurely pace. This will not only make mealtimes more fun but will also help you cut down on your portions.
Rena's healthy weight loss solutions are geared toward managing portion control via hypnosis. Her gastric bypass hypnosis and weight loss programs have also been featured on Good Morning America, The Today Show, and FOX.
Check out our Wellness Shop today for more details on our self-hypnosis for weight loss bundles.