As the New Year approaches, many of us are wanting to make positive changes in our lives.  It feels like it's time to let go of the old, unhealthy ways of being and embrace a new possibility for health, happiness and freedom.
Here's a couple of wonderful, opportunities I have for you to help you release old unproductive ways of thinking and behaving.
Earlier this year, I met an amazing woman named Kim Serafini.  Kim created a company called Mind PT where she uses the principles of positive psychology and neuroscience to create an unbelievably unique effective tool to help people create change in the subconscious.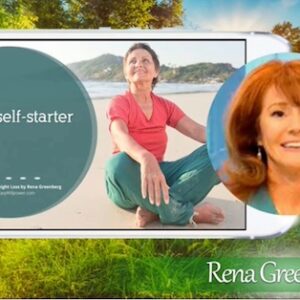 We all know that it would be better to be more forgiving, loving, eat healthier, make better choices, etc.  But sometimes our subconscious programming keeps us stuck.  That's of course, why easy willpower hypnosis is so powerful — because we are re-programming the subconscious mind.
What Kim has done is to take technology and create a tool that's like a pocket trainer for the mind. You can use it anywhere–on your computer, iPad, iPhone, etc.  Kim says, "It's the one tool you need to be happier and more successful in any area of your life."
I was honored when Kim asked me to make a Mind PT session, using the powerful images and declarative statements that I have used to help thousands of people lose excess weight healthfully, for decades.
It basically works by re-training your subconscious mind to see yourself and your life in a new way–a way that's more optimistic, healthier, more productive and happier. Mind PT is an app that's innovative, unique and fun!
Technology is meant to make our lives easier. Mind PT uses the brilliance of technology to automate your success.  Who else is on board with Mind PT?  Shawn Achor, the author of The Happiness Advantage, gave a TED talk that's had over 11 million views! He is so impressed with Mind PT  that he has incorporated it in his online course through the Oprah Winfrey Channel.
I feel the same way. I think it's a wonderful tool that is as Kim says, "A magnificent pocket trainer for your mind."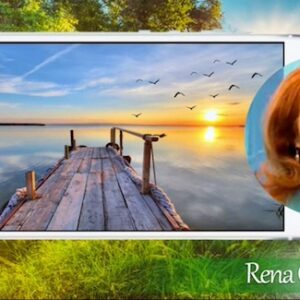 Since I can't be with you 24/7, the Mind PT I made for you will act as a wonderful reminder of the healthy weight loss and happiness principles I want to share with you. What is Mind PT? It's a stunning and relaxing visual presentation.
Anytime you need an emotional boost, a little extra confidence or an attitude adjustment, just pull out your phone or tablet and watch: Easy Willpower Weight Loss on Mind PT.
I encourage you to use Mind PT for just a few minutes each day. Use your "down" time to the max and be prepared to be blown away by the results.
That's why I urge you to grab East Willpower Weight Loss for a very special launch price of just $19.95. That's an incredibly low price that's available for a limited amount of time.
Studies have shown that just 3 minutes of MindPT will make you feel more empowered and more positive for 6-8 hours. That's right–just 3 minutes a day can make a huge difference in your life!
I hope this wonderful pocket-tool will be a very welcome addition to your 2017 commitment to taking better care of yourself.
If you want to learn more about what Mind PT actually is, watch my You Tube video featuring Easy Willpower Weight Loss Mind PT. Take a look here.
Cleanse Your Body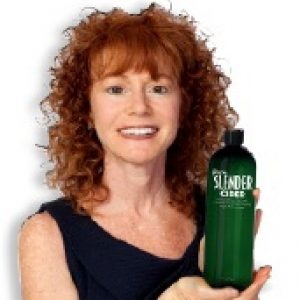 Additionally, If you are in the United States, I want to help you to physically alkalize your body to shed any excess holiday pounds with Slender Cider.  Get 3 bottles and you'll receive as a free gift, the durable, bpa free, high quality, dishwasher safe, Slender Cider Drinking Bottle, plus Free Shipping.
Slender Cider and Green Slender Cider cleanses, alkalizes, energizes, nourishes and cuts cravings for processed, sweet or salty foods.  Just mix 1-2 tablespoons of Slender Cider in your drinking bottle, to curb your hunger, cleanse and increase your energy.
"Drinking Slender Cider is the one daily practice that I would never abandon. This simple routine will give you energy, vitality and strength beyond what you can imagine!
Join me for my 3rd FB Live December 27th
I know that 2017 is going to be a great year for us!  Join me tomorrow, December 27th for my third FB Live at 3pm Eastern, 12 noon pacific. My topic is one you won't want to miss: Lose 4 Subconscious Blocks to Health, Happiness and a Youthful Body. Join me at: Face Book Rena Greenberg
To Your Health & Happiness,
Rena